Nineteen Trade is a Portuguese trading company whose activity aims to provide a quality service to companies operating in the international market, namely, due to its linguistic and cultural proximity, in Portuguese speaking countries, as well as in the entire geographic area understood in Eurasia, with special attention to the Russian Federation market, and in which we have all the linguistic conditions, requirements and procedures for this market.
Our mission is to help companies expand and increase supply by exporting the products that make up their porfolio, with its undeniable and indispensable quality seal. From Portugal to the World.
Given the high experience of our human resources and the support of existing official bodies in the area, we also have a personalized consulting service specialized in the marketing of products and services to the Russian Federation market.
We are also available to assist exporters or importers for the documentary and logistical control of their goods.
Boosting international trade and breaking down barriers in a context where trade relations are increasingly global. This could well be the motto that sums up nineteen's activity. Benefiting from the strong cultural relationship they maintain with Portugal, Nineteen Trade intends to be a strategic partner of distribution companies operating in international and emerging markets.
Behind the products offered by Nineteen is a broad and solid base of suppliers and producers that are of our complete confidence and proven in the market, in terms of their high quality in the national product.
We always seek the best, the fastest, the most faithful and with the most modern technologies.
In all products and in each process our goal is to achieve excellence. The strongest partnerships are those that generate benefits for all.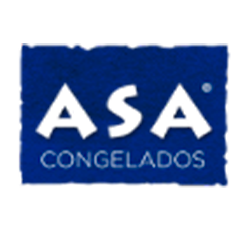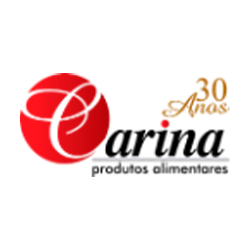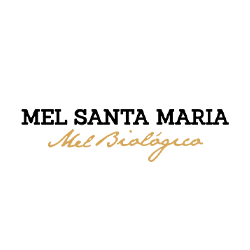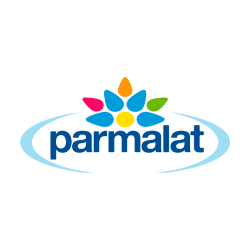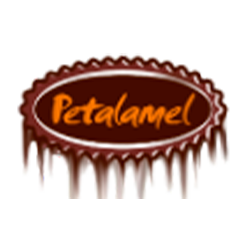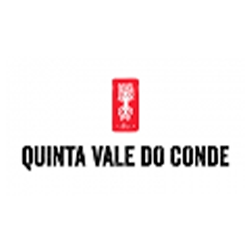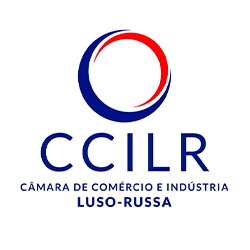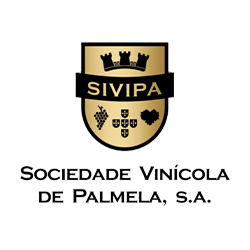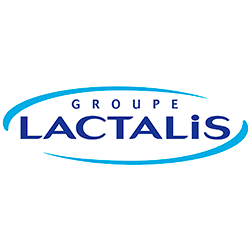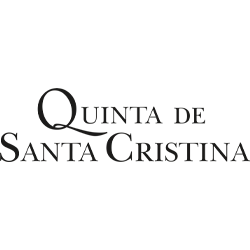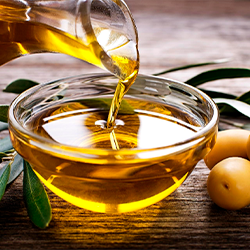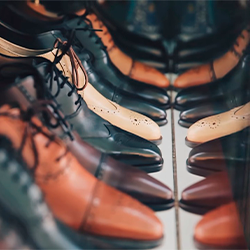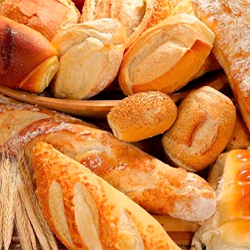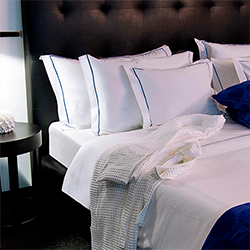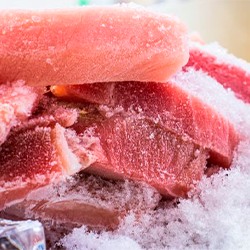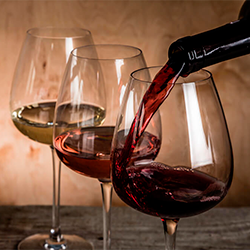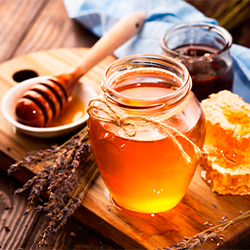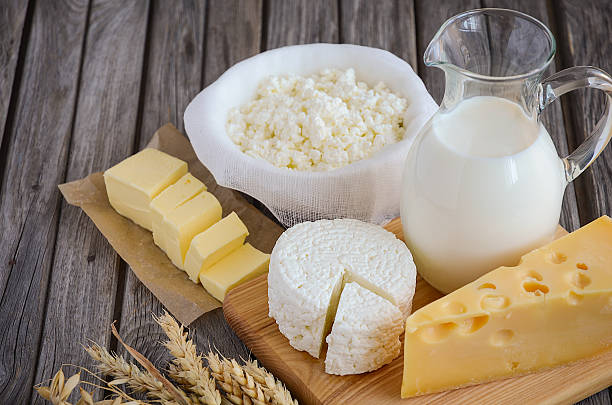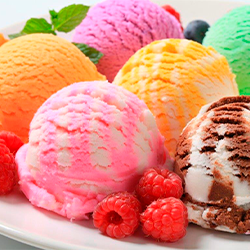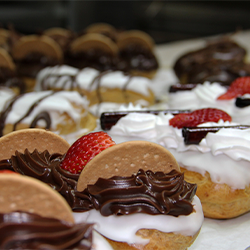 Rua Augusto Nogueira da Silva, 1480 – Sala 1 4475-133 – Castelo da Maia